WorkCover QLD updates fees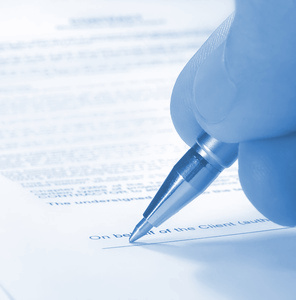 WorkCover Queensland has updated its Allied Health fees.
The new Allied Health Services Tables of Costs are effective from July 1, 2022, and have been indexed in line with CPI and wage index increases and are now available online.
The authority says feedback from self-insurers, allied health associations and providers has helped inform the latest review.
Changes include the introduction of a dedicated Hand Therapy Services Table of Costs, and
simplifying the fee model to provide clarity around treatment and invoicing expectations.
More details are available at the WorkCover Queensland website.