Vic. staff call for PPE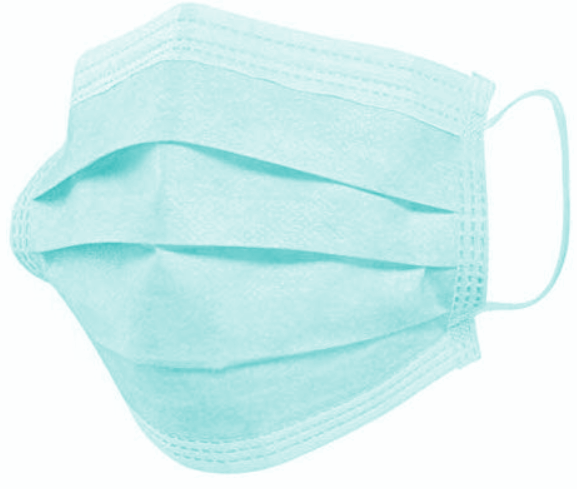 Victorian healthcare workers are facing PPE shortages as coronavirus cases ramp up.
Victoria's Premier Daniel Andrews says the Government is ordering 2 million reusable masks for community distribution and will boost local manufacturing capabilities, but many healthcare workers say they are already experiencing shortages.
The Health Workers Union in Victoria says the lack of PPE for its members is hugely frustrating, and it has been lobbying for more masks, gloves, eye masks and coveralls.
"From what we've seen in the USA, the highest death rate is in aged care and the highest rate of catching coronavirus is in health care workers," says the union's state secretary, Diana Asmar.
Healthcare workers have anonymously reported serious rationing of PPE at hospitals, and a focus on intensive care staff having enough, so pathology, aged care and other workers are left out.
A nationwide survey of health workers by law firm Slater and Gordon found half were short on PPE.
Slater and Gordon group leader Andrea Kehoe said only low-quality masks were being made available to aged care and disability workers in some cases.
"The healthcare and social assistance sector will continue to be the ones on the frontline of this crisis, caring for the sick and elderly and those living with a disability," Ms Kehoe said.
"If a worker suffers long-term health impacts after contracting the virus at work, they might be entitled to financial support for their permanent injury, and in some circumstances, an employer could be found to be negligent if adequate PPE hadn't been provided."
Health and Community Services Union state secretary Paul Healey says members have reported a chronic shortage of both surgical and P2/N95 masks in disability care.
"In disability, the supply of PPE has been absolutely problematic the whole time. It's better now than it was four months ago but staff are being told to use it sparingly and only in emergencies," he said.
"The Government, to the best of their ability, have tried, but we get feedback every day from staff that there's still not enough gloves, face masks and even hand sanitiser in disability home care."
While the Victorian Government has declared it is reasonable for staff and patients "in public-facing areas of all services in Metropolitan Melbourne to adopt Tier 1 PPE precaution", the state's Chief Health Officer Dr Brett Sutton says the supply of PPE to aged care is "a Commonwealth responsibility".