Tesla fire source studied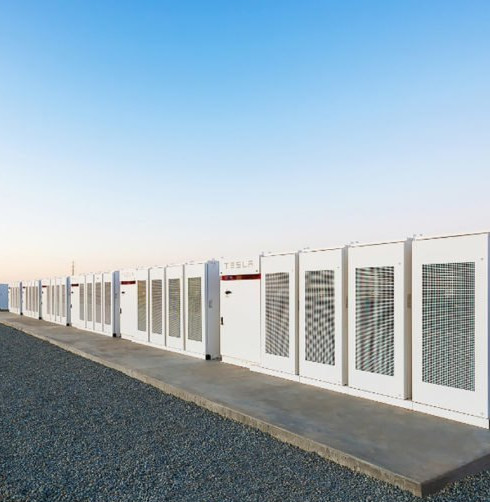 An investigation has found a fire at the Tesla giant battery project near Geelong was likely caused by coolant leak.
Two Tesla Megapacks were engulfed in flames during the fire that broke out amid testing of the Victorian Big Battery in Moorabool, near Geelong, on July 30.
Toxic smoke erupted from the site for days before the fire was deemed under control by firefighters.
A subsequent investigation by Energy Safe Victoria has now found that the "most likely" cause of the fire was a coolant leak in the Megapack cooling system. The leak is likely to have caused a short circuit that sparked a fire in an electronic component.
The resulting heating led to a thermal runaway and fire that then spread to a second battery, the authorities say.
The battery was offline at the time of the fire, which Energy Safe Victoria (ESV) says meant monitoring and protection systems were not available either, so the initial fault went undetected.
Changes have since been made to prevent future fires, including a new inspection regime for the Megapack cooling systems, and the introduction of a new "battery module isolation loss" alarm in the system's firmware.
Tesla and French company Neoen have been given the all-clear for re-energisation testing of the Victorian Big Battery.
Separate investigations by Energy Safety Response Group and Fisher Engineering are due to be released by November.