Sub stoush could be costly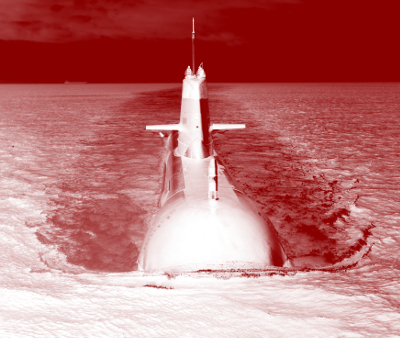 The Defence Department is in a contract dispute over the escape and rescue equipment for Australian submarines.
US contractor Phoenix International (Australia) was contracted to provide a "Submarine Escape Rescue and Abandonment System" for the submarines by 2022.
However, the project has now been placed on the department's 'Project of Interest' list, meaning it is concerned about the lack of progress.
The head of Defence's Naval Shipbuilding Advisory Board, Professor Don Winter, has labelled the relationship between both parties as "dysfunctional".
But, he says, the contract drawn up by Defence's Capability and Sustainment Group (CASG) was "inappropriate".
Phoenix was asked to deliver a Submarine Rescue System for both Australia's aging Collins Class fleet, as well as future Attack Class submarines, which are yet to be built.
The Collins Class fleet has a submarine escape and rescue capability built by the British owned JFD company, but this system will no longer be certifiable after 2024.
The new escape and rescue equipment was expected to cost $279 million.
Insiders have told reporters that up to $100 million could be wasted if the contract is torn up.
The Defence Department says the delays "do not impact our ability to provide an ongoing submarine rescue capability for our submarine fleet".