Smelter issues considered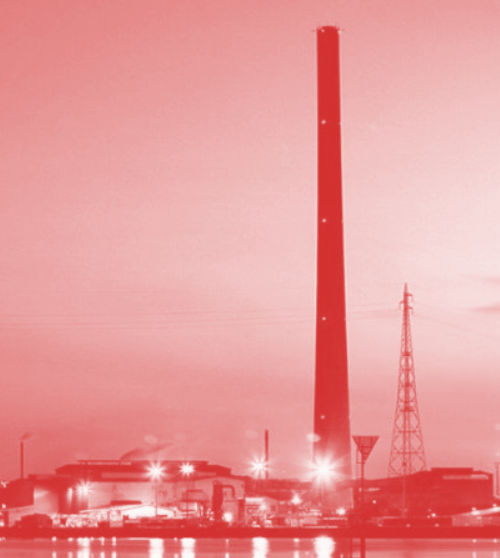 Port Pirie's lead smelter seems likely to have its licence renewed despite contamination around the site.
A site contamination audit was launched by the smelter's operator Nyrstar in 2014, and was submitted to the EPA in April this year.
The audit uncovered levels of heavy metals including cadmium and lead, as well as per- and polyfluoroalkyl substances (PFAS) around sample sites.
South Australia's Environment Protection Authority (EPA) board will soon hold its first meeting since Nyrstar's licence was renewed last year, where it will hear from the smleter owner Nyrstar's officials, as well as community stakeholders.
Authorities will reportedly be taken on a bus trip around the site and hold talks with senior management.
There will also be private talks with local stakeholders including Port Pirie Mayor Leon Stephens and Stuart MP Geoff Brock, which should cover issues relating to the environment and health.
"The licence will be renewed this year, there's no question about that," EPA chief executive Tony Circelli says.
"[The trip] will give the board an understanding of the issues that we've been working with Nyrstar on and if there are changes to the licence then understanding the context around those changes better."
However, EPA manager of compliance and regulatory practice Sophie Martin says there will be ongoing monitoring and research by her team.
"[That] will determine the conditions of the licence which the EPA is currently considering," Ms Martin said.
"We have [previously] provided information to the community publicly about the things that the EPA is considering in terms of any updates to licence conditions.
"In 2020, this was done when there was quite a strengthening of the licence to require a 20 per cent reduction of the lead-in-air limits.
"The process will again occur in the coming weeks and that will be made available."
She said that the historical contamination audit would not be directly connected to Nyrstar's licence renewal.
"It's been a highly industrialised site for over 130 years and it will be an important piece of information that the EPA will consider in future regulation of the facility," Ms Martin said.
"There are likely to be some recommendations in that report that the auditor puts forward and, where appropriate, some may be incorporated into conditions of [an] EPA licence for Nyrstar."