Safety probe for TAHE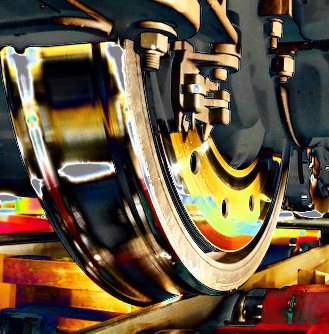 Safety investigators are running an independent review of NSW's $40 billion Transport Asset Holding Entity (TAHE).
Investigators will assess the adequacy of TAHE's measures to deal with risks to rail safety from competing priorities.
The state's Office of Transport Safety Investigations (OTSI) has been looking for documents from Transport for NSW relating to safety governance arrangements and board operations.
It also wants to know about any agreements for the "execution of safety and asset management accountabilities".
The state-owned TAHE is also being scrutinised by both a parliamentary inquiry and the NSW Auditor-General in two separate reviews.
Reports say Transport for NSW secretary Rodd Staples raised the issue of safety last year in the setting up of TAHE, months before he was sacked without cause.
More details are accessible here.