WorkSafe sanctions Latrobe hospital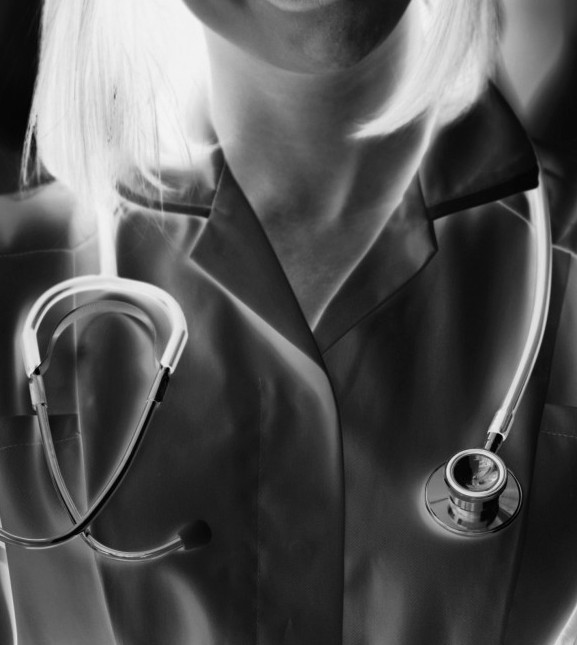 A major Victorian hospital has been sanctioned for not keeping staff safe.
Latrobe Regional Hospital (LRH) in Traralgon has reportedly been issued with two improvement notices by WorkSafe after a series of attacks on staff at the hospital, including a patient stabbing an employee with a knife.
Freedom of Information documents obtained by the ABC show WorkSafe officers responded to complaints by visiting the hospital 14 times since March 2017.
The hospital was issued with two WorkSafe improvement notices. The first was for failing to maintain a safe workplace and failing to protect staff from "occupational violence and aggression from patients", while the second criticised the hospital's failed emergency response system.
In the stabbing incident in June, the authorities found a number of issues including a delay in getting help for injured staff members.
Hospital protocol says a code-black alarm should be triggered by any a violent attack involving a weapon, but in this case stayed silent despite two staff members hitting emergency duress buttons on their mobile phones.
WorkSafe found this failure resulted in a "delay in getting assistance to the injured person".
Questions were also asked about why the patient, who faces six assault charges and two charges of causing injury in relation to the stabbing, appeared to have been allowed out of a secure unit to participate in a cooking class, where she she was able to obtain the knife.
WorkSafe made 16 safety orders, including hiring full-time security guards on the psych ward, banning sharp weapons for 'life skills' classes, installing more CCTV, and conducting more detailed analysis and diagnosis of patients by psychiatrists.
The hospital says it has complied with all of WorkSafe's requirements, and has gone even further by introducing portable weapon scanners.
The Health and Community Services Union says this type of assault happen much more frequently than most people realise, and called on the hospital to come up with more resources, better training, and changes to management.