Victoria awards open
Print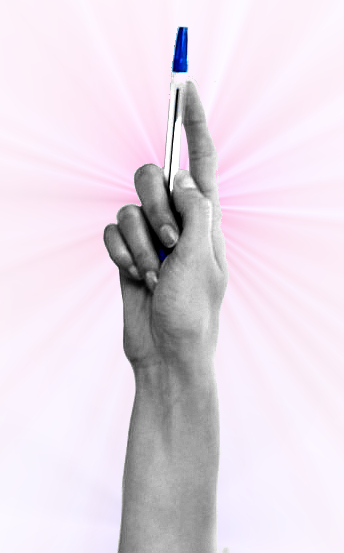 Entries are open for Victoria's 2022 WorkSafe Awards.
Individuals and businesses striving to improve workplace health and safety have the chance to be recognised for their efforts as nominations open for the annual awards.
The accolades are intended to honour Victorians who have made a significant contribution to the health and safety of a workplace, and injured workers who have overcome a range of obstacles on their return-to-work journey.
WorkSafe Chief Executive Officer Colin Radford says each nomination is greatly appreciated.
"Every entry is a testament to the hard work and dedication of Victorians who aspire to create healthier and happier workplaces," he said.
"Each year, I'm uplifted by the many ways Victorians have made workplace safety a priority, and by the resilience of injured workers who have made a successful return to work," Mr Radford said.
The Commitment to Workplace Health and Safety on a Farm award is returning for a second year, after Aurora Dairies took the inaugural title in 2021.
Mr Radford said the award complements WorkSafe's commitment to reducing injuries and deaths in the agriculture industry.
"Farms remain one of the most dangerous places to work, with some farmers still viewing safety measures as an inconvenience," Mr Radford said.
"We hope this new award shows that prioritising safety not only benefits the health and wellbeing of those on-farm, but also provides the chance for formal recognition, which contributes to the success of a business."
Interested parties have until 15 July 2022 to get their submissions in.
Nominations are open to all Victorian-based employers and workers, and entrants can nominate themselves or another person.
More details are available here.