Station Pier protests for stevedores
Print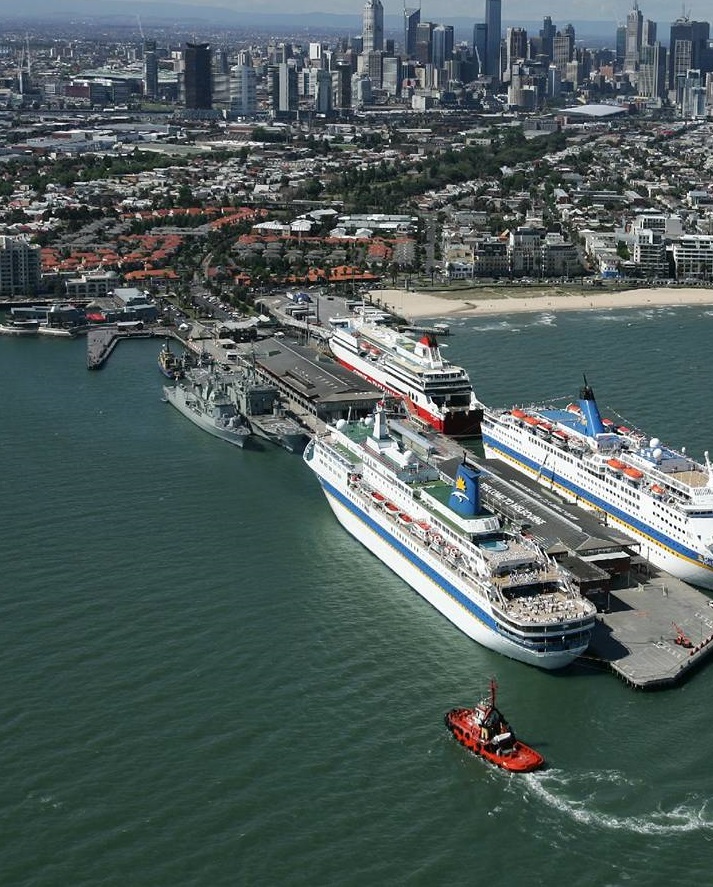 Concerns have been raised about the conditions for workers at Melbourne's Station Pier.
Employees who were recently sacked by a stevedoring company say that workers are forced to go above and beyond safety laws, or are threatened with violence.
The ex-stevedores say they had to, "manage dangerous machinery without support, breathe carbon monoxide in confined spaces" and that their bosses threatened them with violence if they mentioned safety concerns to higher-ups.
Some of them Station Pier workers, their families and supporters gathered onsite over the weekend to express their concerns, saying workers had been sacked for refusing to undertake dangerous tasks. They also claim the dock area of the Pier has a long history of sub-par safety, with large amounts of heavy machinery being operated in a confined space.
The weekend gathering was called after a protest on Friday night which saw around 100 dock workers and their supporters blockade the Spirit of Tasmania to protest the sackings.
The stevedoring company says the carbon monoxide levels have been tested by an independent safety auditor, which confirmed their safety in recent weeks.
WorkSafe Victoria has confirmed it received a report regarding the claims of unsafe practices, and will make inquiries.