Ship shift expected to fall
Print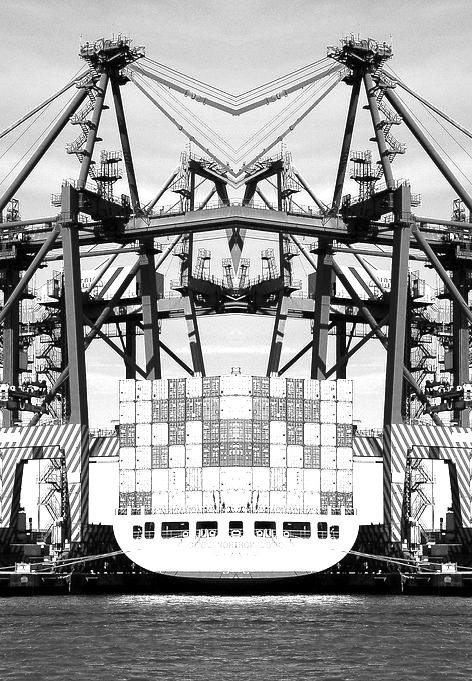 The Senate is expected to vote down a proposition to deregulate the coastal shipping industry.
The Shipping Legislation Amendment Bill seeks to allow foreign-flagged ships that work between Australian ports for more than half the year to pay foreign wages.
It also included provisions to allow foreign ships to spend more time in Australian waters.
But reports say that Victorian senator John Madigan and his crossbench colleagues Jacqui Lambie and Glenn Lazarus are going to vote against the amendments.
At the moment, anyone wishing to ship freight must legally seek out Australian vessels first, and if foreign ships are used, the crew must be paid Australian wages.
Labor and the Greens have been against the reforms from the start, saying they give the jobs of local shipping workers to cheaper overseas crews.
The Government needs the support of six of the eight Senate crossbenchers to pass its amendments, but that appears fairly unlikely.
Federal Infrastructure Minister Warren Truss argues that the reforms would reduce freight costs for Australian businesses, while also making it cheaper to ship commodities between domestic ports.