SafeWork SA issues audit stats
Print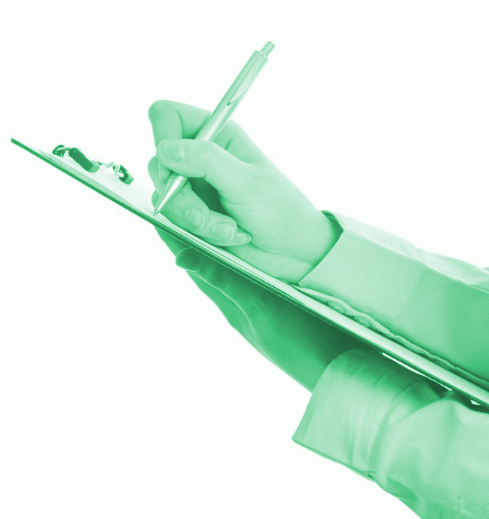 SafeWork SA has released its 2020 report on compliance audits.
"Construction work is hazardous, dynamic and exposes workers to a variety of hazards and risks, potentially resulting in unacceptably high levels of injuries and fatalities," SafeWork SA says.
The authority says its Safe Work Method Statements (SWMS) for High Risk Construction Work (HRCW) is a key strategy relied upon to reduce this toll.
In its new 2020 report (available in PDF form), the largest areas of non-compliance related to a failure to prepare a SWMS before commencing HRCW and a failure to have adequate control measures in place to manage a risk of a person falling more than 3 metres.
Martyn Campbell, Executive Director SafeWork SA says; "The identification and control of risks in the construction industry is a priority focus area for us".
The release of the report coincides with the recent signing of an enforceable undertaking where a PCBU has committed to spending $93,500 after a worker received serious injuries while undertaking a high risk construction work activity.
"Every construction company, worker and stakeholder can play a role to eliminating or reducing these risks as low as reasonably practicable," Mr Campbell said.
"The report and the EU is a timely reminder to businesses and workers to identify high risk construction work activities before work starts and to ensure adequate controls are in place to eliminate or minimise, so far as is reasonably practical, the risks to people's health and safety."