Porter lingers to avoid byelection
Print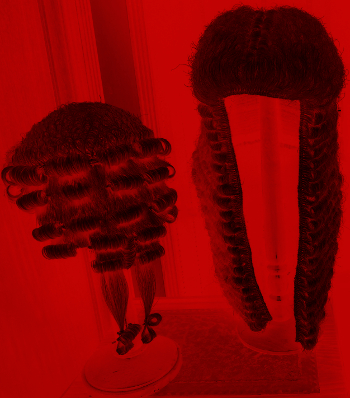 Former attorney-general Christian Porter has resigned and saved the Coalition from a difficult byelection.
Mr Porter has resigned from federal cabinet without revealing any details about the people who secretly financially supported his legal battle against the ABC.
Mr Porter used a 'blind trust' to fund legal action against the ABC over a story that he claims accused him of raping a debating teammate in 1988. Mr Porter vehemently denied the story.
The case ended with the ABC making a $100,000 contribution to Mr Porter's legal fees for mediation and related costs. The broadcaster did not retract the story.
Mr Porter has pledged to stay in Federal Parliament. This will spare Prime Minister Scott Morrison from a potentially devastating byelection that could cost the government its hold on power.
The West Australian MP has stepped down as industry, science and technology minister, to be replaced by Energy Minister Angus Taylor in an acting capacity.
He gave up his role to prevent an inquiry into whether he breached ministerial standards by taking money from an unnamed donor.
Mr Morrison says Mr Porter upheld those standards by resigning.
"What I would call it is the minister being the beneficiary of an arrangement that prevents him from being able to disclose to me in a way that would allow him to satisfy that he does not have a conflict of interest or a perceived conflict of interest," Mr Morrison said over the weekend.
"It is a blind trust. He cannot disclose to me who those donors are.
"The issue for [me] is about whether a minister is in a position to ensure that he can satisfy himself that he doesn't have a conflict of interest, perceived or otherwise, and so the minister has taken a decision which respects that standard."
Mr Porter maintains that he did not breach ministerial standards, and has nominated for preselection to be the Liberal candidate for Pearce at the next federal election.
If he had resigned, the resulting byelection would see the WA Liberal Party, left with two members in the state lower house, struggle to contest.
Labor is running popular local mayor Tracey Roberts as a candidate in the seat.
The Prime Minister is expected to announce a formal replacement for Mr Porter when he returns from a trip to the US this week.