Police DNA bill questioned
Print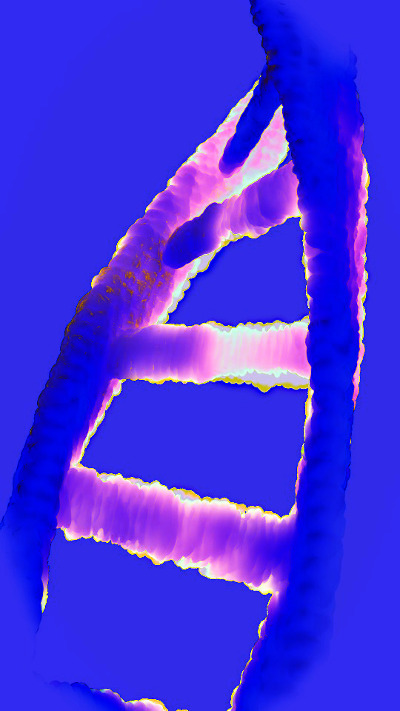 Civil libertarians want to stop a bill that allows Victorian police to take DNA from suspects, including children, without a warrant.
Liberal Democrats David Limbrick and Tim Quilty are putting forth changes to the Labor government's wide-ranging Justice Legislation Amendment Bill.
The Bill includes new powers that allow police to collect DNA from anyone suspected of committing a serious offence, even children as young as 15, without a court order.
Mr Limbrick says he has concerns about data security, wrongful convictions and innocent people having their DNA on a permanent police database.
"The justification for this at the moment is it's an administrative barrier, but there's courts that can deal with this within 24 hours," Mr Limbrick told reporters.
"I require a lot more convincing than that, I think it's dangerous."
The Liberal Democrats either want to scrap the DNA collection part of the Bill, or raise the bar so that only people who are charged have to give samples.
The Victorian Government says the laws are needed to assist with over 55,000 unsolved crimes with unmatched DNA.
"We're giving police the DNA powers they need to quickly and most effectively identify and prosecute offenders - this is about cracking down on recidivist offenders and ensuring victims can get the justice they deserve," Police Minister Lisa Neville told reporters.