Nuclear dump site decided
Print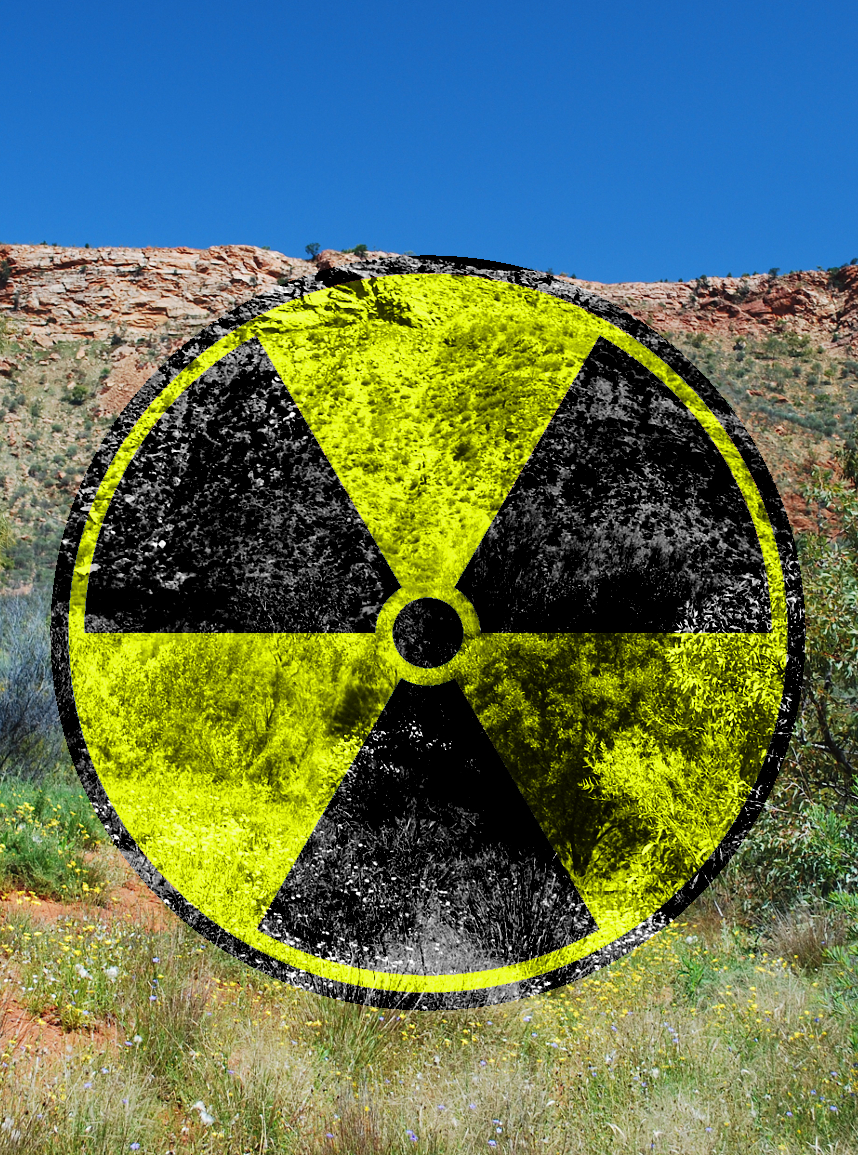 The Federal Government has announced a South Australian farm will be the location of its planned nuclear waste dump.
Federal Resources Minister Matt Canavan says 160 hectares of a property at Napandee near the Eyre Peninsula town of Kimba will soon store Australia's radioactive waste.
The plan is to bring all the waste together at a single site, rather than the dozens of small caches that currently dot the nation.
Farm owner Jeff Baldock says it will bring a much-needed boost to a community that he feels is losing residents and services.
"It provides another industry in town that doesn't rely on farming, which is huge thing," he told reporters over the weekend.
The $31 million site will store low-level and intermediate-level waste, most of which comes from nuclear medicine like x-rays and chemotherapy.
The dump will employ about 45 people.
"The facility has broad community support in Kimba but I acknowledge there remains opposition, particularly amongst the Barngarla People and their representative group," Senator Canavan said.
He said the government would work with traditional owners to protect their culture and heritage.
"I also acknowledge concern about potential agricultural impacts. Experience around the world is that waste and agricultural industries can coexist, but we will work to provide more assurance," he said.
A group of conservationists called the 'No Radioactive Waste on Agricultural Land in Kimba or SA Committee' says the dump will harm the region's agricultural reputation.
"We're concerned about what stigma and perception is attached to a nuclear waste dump being in [the] area," the group's president Peter Woolford said.
"Why should Kimba have all of Australia's waste dumped in its backyard?"
Just under 62 per cent of the 860 locals polled last year were in favour of Kimba hosting the dump.