New law targets workplace deaths
Print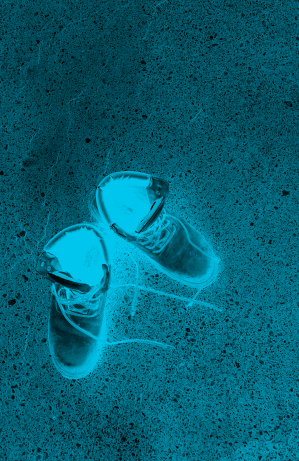 The Queensland Government will introduce the new offence of "negligence causing death" to target deadly workplace practices.
The new law will be created in response to an interim recommendation from the Best Practice Review of Workplace Health and Safety, which was established following the Eagle Farm and Dreamworld tragedies in 2016 and is due to report to the Government by 30 June 2017.
Employment Minister Grace Grace said the State Government backed the call for the new offence category by Independent Reviewer Tim Lyons.
"The Government's support of this recommendation will mean that Mr. Lyons can consult with stakeholders to determine the best practice model for introduction and implementation of the offence, rather than further considering the merits of its introduction," she said.
"Of course, the scope of the review is much wider than this issue and includes an audit of work health and safety laws, procedures, inspections, investigations, and prosecutions.
"This announcement will allow Mr. Lyons to comprehensively report to me, on these various issues, by the allocated date.
"After these tragic events last year, concerns were raised about public safety and workplace health and safety matters in Queensland and the effectiveness of current offences and penalties under the Work Health and Safety Act 2011.
"We want to ensure our workplace health and safety laws are operating at best practice and the Government is prepared to make the relevant changes to ensure this is the case," Ms Grace said.