New codes open for comment
Print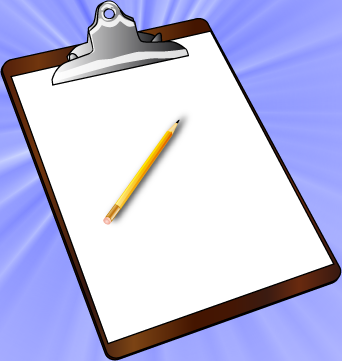 WorkSafe Victoria wants industry and public input on proposed OHS reforms.
Two new compliance codes are open for comment, which include efforts to streamline content and bring it into line with existing regulations.
The following eight proposed compliance codes are now available for public comment.
These codes are currently being finalised. Summaries of proposed changes to the codes can be found here.
Two additional proposed compliance codes, Prevention of Falls in Housing Construction and Prevention of Falls in General Construction, are still under review and are expected to be made available for public comment in early 2018.
Employers, employees, other interested parties and members of the public are invited to make submissions on the proposed compliance codes until close of business on Wednesday, December 6, 2017.