Morrison outlines IR moves
Print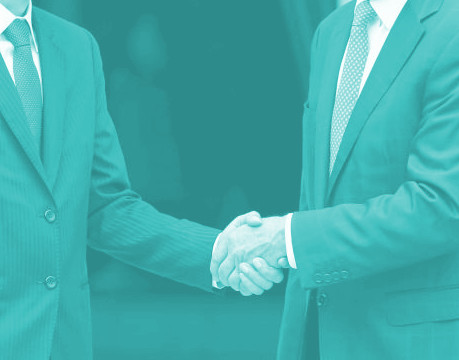 The Prime Minister is pushing IR changes as a method to get the Australian economy moving after COVID-19.
Prime Minister Scott Morrison has outlined the details of Government's JobMaker plan, which aims to fast-track infrastructure projects such as inland rail from Melbourne to Brisbane and a second underwater power cable to Tasmania.
He has released a priority list of 15 major projects to be fast-tracked under an agreement by the Commonwealth, states and territories. Specific details of the projects are expected in coming days.
The JobMaker plan will see five working groups put together, each made up of government, unions and business groups. The groups will look at industrial relations reforms.
They will review awards, enterprise bargaining agreements, casual work, union and employer misconduct and agreements that set flat wages and conditions across the lifetime of a construction project.
Labor leader Anthony Albanese appears to believe that the broader issue of productivity needs a new focus.
"The problem is when people hear productivity ... what they hear is; 'You want me to work harder', and when they hear innovation, they hear; 'My job's disappearing'," Mr Albanese said in response to the PM's address this week.
Mr Albanese also had prepared remarks that he did not deliver at the conference, but were obtained by reporters. In these comments, Mr Albanese reportedly prepared to say that the productivity debate needs to expand its "one-dimensional" focus on industrial relations and work practices.
The comments suggest Labor wants a focus on strengthening the skills of Australians and building a fair tax system that incentivises work and investment.