Local mask testing enhanced
Print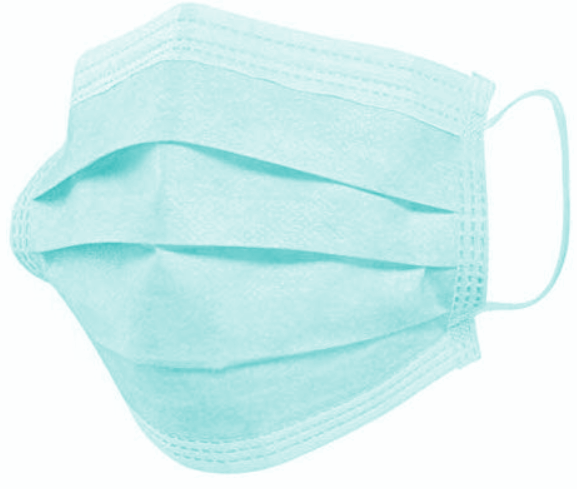 CSIRO has launched Australia's first accredited face mask testing facility.
The new facility has been opened in Melbourne, and is designed to help frontline health workers in the fight against COVID-19, while supporting Australian business.
The site is accredited by the National Association of Testing Authorities (NATA), and has the capacity to provide a rapid turnaround on surgical face mask testing, helping manufacturers fast-track the supply of masks for frontline healthcare workers.
It is also a boost for Australian companies who will not need to send masks and materials overseas for testing, saving time and money.
Manufacturers can use test results obtained at the CSIRO facility to demonstrate that the performance of their medical masks is suitable for supplying Australian hospitals, as well as contributing to the global pandemic response.
To gain NATA's accreditation, the CSIRO facility underwent rigorous on-site assessments to ensure it could provide tests that show single-use surgical masks adequately filter biological particles, resist against blood penetration and enable the wearer to breathe comfortably.
Manufacturers that pass all three tests will meet both Australian and international standards and can be registered on the Australian Register for Therapeutic Goods.
Queensland manufacturer, Evolve Group, has recently pivoted to mask manufacturing to help meet Australia's COVID-19 PPE demands.
Evolve's Managing Director, Ty Hermans, says the new testing facility will help get masks where they are needed most.
"Using CSIRO's Australian testing facility means we don't have to ship our masks overseas, which saves us time and money," Mr Hermans said.
He said testing masks at CSIRO's facility will help "bolster Australia's sovereign manufacturing capability and not have to rely on overseas facilities".