Limits on the line in safe speed checks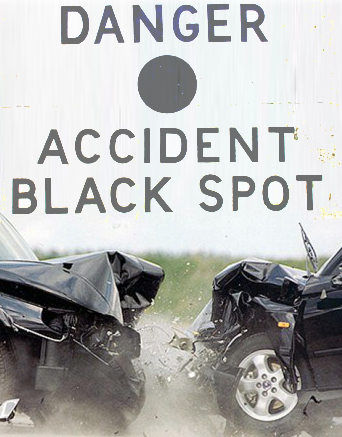 Speed limits on some key Queensland roads will stay the same, as the state looks to reduce its driving death toll.
Every major stretch of bitumen in the state will be reviewed by government authorities, engineers and police as part of the $350 million Road Safety Action Plan.
The initiative has attracted 3,300 submissions, and experts have laid eyes on about 20 roads so far.
"There will be no changes to speed limits on the Bruce Highway from Glenlee to the Caves, Leichhardt Highway from Gore Highway to Moonie and Samford Road from England Road to Main Street," Queensland Transport and Main Roads Minister Scott Emerson says.
"Each road has been reviewed by engineers and police, in line with Queensland's speed limit guidelines, with consideration given to traffic, pedestrians and surrounding infrastructure."
The Bruce Highway between the Gateway Merge and Caboolture remains a 100km/h zone. It was one action nominated for an increase to a 110km/h speed limit, but the existing limit was deemed to be high enough given the traffic volumes and congestion.
The same was true for sections of the Capricorn Highway between Emerald and Alpha, this time due to structural conditions and alignments.
But a 110km/h zone was established for the Moonie Highway between Moonie and Dalby, coupled with extra changes.
"One small segment has a higher number of accesses to the road that the guidelines allow," the department states.
"To address this issue, enhanced advisory signage will be installed to encourage motorists to slow down in this segment.
"The existing 110km/h section could not be extended further due to road curves unsuitable for an increased speed limit."
Speed limits are among the elements the transport department will look at, in its ongoing roll-out of the Road Safety Action Plan.