Kelly says clean power costs lives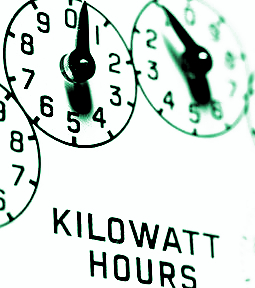 A Liberal MP says renewable energy will kill people this winter.
Craig Kelly, the chair of the Coalition's backbench environment and energy committee, claims deaths will be caused by people not being able to afford to heat their homes in winter due to rising fuel costs from the government's renewable energy target.
"People will die," he told the ABC.
Mr Kelly cited reports from the World Health Organisation that state winter mortality rates increase if people cannot afford to heat their homes, but most of that research was done in Europe.
However, some work done in Australia by the Australian Institute for Health and Welfare found that at least some of the excess deaths in winter in Australia could be attributed to heating.
"There are $3 billion this year being paid in subsidies for renewable energy, that pushes up the price of electricity to the consumer," Mr Kelly said.
The Abbott government's Warburton review of the renewable energy target contradicted Mr Kelly's claim, finding instead that the scheme actually put downward pressure on prices.
It is also contradicted by a range of industry groups, the Finkel review and other reports which have found high power prices are driven primarily by policy uncertainty.