Jail time for QLD death
Print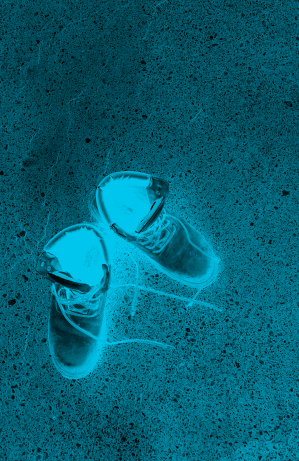 Jail terms have been handed down in the first prosecution under Queensland's new industrial manslaughter laws.
Fifty-eight-year-old Barry James Willis was loading tyres at Brisbane Auto Recycling at Rocklea in May 2019 when he was crushed between a truck and a reversing forklift being operated by an inexperienced forklift driver.
Company directors Asadullah Hussaini and Mohammad Ali Jan Karimi pleaded guilty to engaging in reckless conduct in court this week, after their company, Brisbane Auto Recycling Pty Ltd, pleaded guilty in April.
Mr Hussaini, 25, and Mr Karimi, 23, have both been sentenced to 10 months' imprisonment, wholly suspended for 20 months. Judge Anthony Rafter told the two men that their "moral culpability" was high and that the Willis family had suffered "a profound loss".
The company was fined $3 million.
The incident was captured on several CCTV cameras, but the court heard Mr Karimi initially told Mr Willis's daughter that the accident may have been her father's own fault.
Days later, the Willis family gained access to the CCTV footage and learned the truth.
"That was disgraceful behaviour at a time when Mr Willis's daughter was incredibly distressed," Judge Rafter said.
"It is incredibly distressing to see Mr Willis crushed by the force of the forklift."
The court also heard that Mr Husseini initially misled investigators as to the driver's identity.
Judge Rafter acknowledged the attempt to "deflect responsibility", but also accepted that the company director became remorseful and cooperated with the investigation.
The court heard Brisbane Auto Recycling did not have any safety systems in place at the time of the incident, and told workers to simply "look after themselves".
"The defendants knew of the potential consequences of the risk, which were catastrophic," Judge Rafter said.
"The cost of implementing such measures was quite modest.
"They knew of the risk to the safety of their workers, but consciously disregarded that risk."
The court was told that while the company had public liability and business insurance, it did not have WorkCover, and was behind in workers' superannuation payments.
It is the first test of the industrial manslaughter laws that Queensland introduced in 2017.
The legislation includes a maximum penalty for companies of $10 million, and a maximum five years' imprisonment for individuals.