Farm death fine issued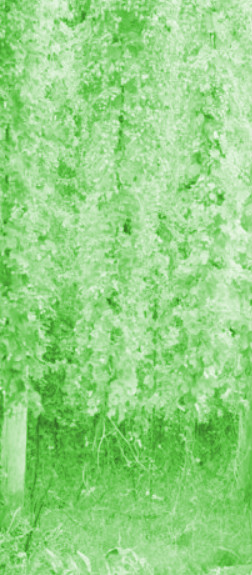 A Victorian hop grower has been fined over the death of a worker.
The man was sentenced in Wodonga County Court after pleading guilty to one charge containing two contraventions of the state's Occupational Health and Safety Act.
The court heard that the grower failed, so far as was reasonably practicable, to provide a safe system of work by directing employees to ride on loaded hop trailers rather than providing alternative means of transport.
The hop grower also failed to give employees who were required to drive the tractor necessary information on the hazards and risks associated with driving the tractor down steep hills and instruction on correct gear selection.
The death occurred during harvest at the Patriotic Hop Producers farm in March 2017.
The court heard the farmer told an inexperienced seasonal worker to drive a tractor towing two trailers full of freshly cut hop vines back to the farm's main shed for processing.
Two employees rode on the draw bar of the first trailer, while holding onto the back of the tractor. A third worker, a Thai national, rode on the second trailer.
The court was told the driver lost control of the tractor while travelling downhill on a wet and unsealed section of Upper Fifteen Mile Creek Road.
The two employees on the first trailer jumped clear but the Thai worker, 47, riding on the second trailer was found on the road with serious head injuries.
He was airlifted to the Royal Melbourne Hospital where he died on 23 March 2017.
WorkSafe Executive Director of Health and Safety Julie Nielsen said tractors were an important piece of equipment but were involved in more deaths and serious injuries than any other piece of machinery.
"Tragically, in this case a failure to provide proper information and training and to have a safe system of work has cost a worker his life," Ms Nielsen said.
"When using a tractor with attachments, such as trailers, it is essential to plan each task, assess the risks and select the right equipment for the terrain to reduce the potential of injury or death.
"WorkSafe will not hesitate to prosecute where worker safety is compromised by employers who direct staff to undertake tasks for which they are not adequately experienced or trained."