Cycle injuries rise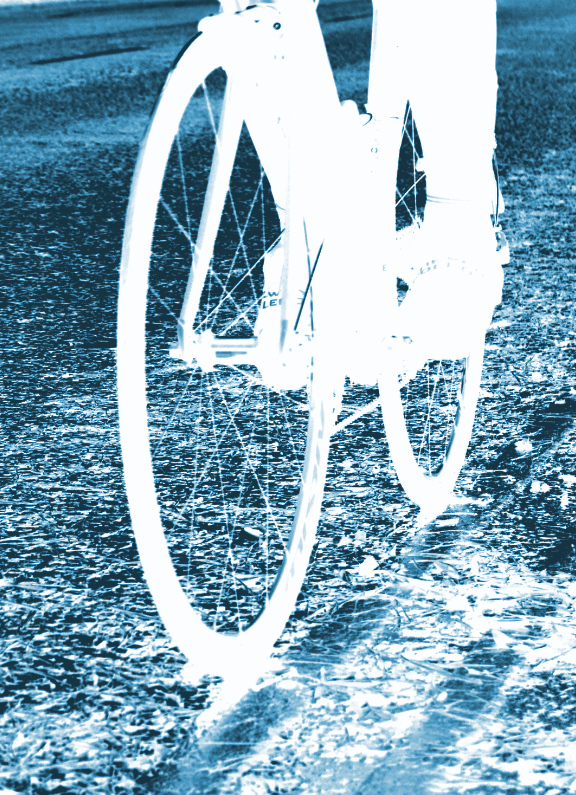 New research shows the incidence of serious trauma for Victorian cyclists has increased.
While the number of road accident fatalities has declined in Victoria, the number of serious road traffic injuries has not changed, according to the study published in the Medical Journal of Australia.
Monash University researchers analysed data from the population-based Victorian State Trauma Registry and the National Coronial Information System on road traffic-related deaths and major trauma during 2007–2015.
They found some alarming news for pedal cyclists, with the incidence of hospitalised major trauma for bike riders increasing by 8 per cent per year, and the absolute number of cases more than doubling over the 9-year study period.
This led to a 56 per cent increase in disability-adjusted life-years (DALYs) for pedal cyclists.
Also concerning was the unchanged incidence of hospitalised major trauma for motor vehicle occupants, motorcyclists or pedestrians.
The estimated costs of health loss associated with road traffic injuries exceeded $14 billion during the study period.
"Australia is internationally recognised for its success in improving road safety; interventions such as legislation for compulsory seat belt use and restricting drink-driving, targeted public safety campaigns, and lower speed limits have reduced road traffic mortality," the researchers wrote.
"However, our finding of no change in the incidence of hospitalisation for major trauma indicates that the impact of such interventions is not translating into reduced rates of serious injury.
"Given the substantial burden of serious road traffic injury and the associated economic costs, efforts to improve road safety should clearly shift in emphasis to averting serious injuries."
They concluded that "it is likely that current road safety targets, such as those set by the World Health Organization and the Victorian state government, will be difficult to meet".
"Greater focus on reducing the rate of serious injury and further investment in road safety, particularly for pedal cyclists, is needed."