Cost counted in workplace drug use
Print
The Australian Drug Foundation says alcohol and drug use costs Australian businesses $5.2 billion a year in diminished productivity and absenteeism.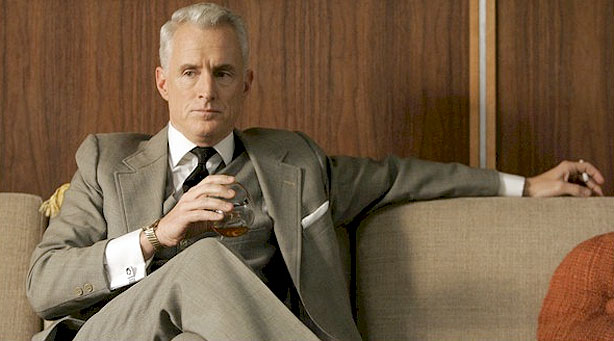 The ADF says alcohol misuse - being drunk or hung-over at work - costs the country billions in lost productivity, but the problem is not just fiscal. The report has also found alcohol use was responsible for 5% of all Australian workplace deaths, and up to 11% of non-fatal injuries.
The Drug Foundation has released a new edition of its PolicyTalk series to highlight the price of drug and alcohol misuse, and talk about strategies for employers. Head of Workplace Services, Phillip Collins says "Alcohol and other drug use, especially when it's outside work hours, is a hard issue for many businesses to deal with. Many resort to targeting individual 'problem' employees, which is misguided. This paper we've just released about good practice workplace programs shows there are much better ways for businesses to respond."
The ADF said it was not just about cutting out all drug and alcohol use, but tailoring a policy to the workplace conditions. Sympathy may be the key, according to Mr Collins; "Employees need to have access to confidential counselling and treatment services, and they should be provided with paid or unpaid leave to attend sessions. By investing in providing access to these services, organisations can avoid the financial costs and loss of morale amongst co-workers associated with employee dismissals."
The Australian Drug Foundation's latest PolicyTalk paper is available here.