Comcare expands claim options
Print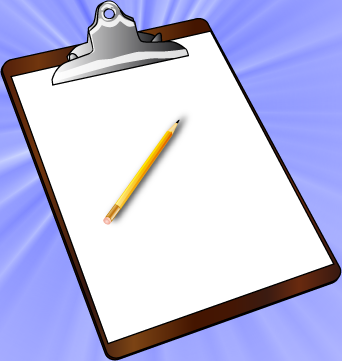 Comcare has introduced new claims service options for some government agencies.
The federal government insurer wants to allow eligible agencies to play a greater role in managing their workers' compensation claims.
In the new model, an agency delegate is supported by a third-party claims management provider.
Comcare went to market in late April 2018 to procure service providers to deliver claims management services and announced Allianz Australia and Gallagher Bassett as the two service providers in September 2018.
Comcare has also signed a contract with Employers Mutual Limited (EML) as a reserve service provider for the provision of claims management services to Commonwealth entities.
Comcare says the new service options continue its commitment to "improving performance and working with agencies to ensure the most efficient and effective workers' compensation scheme for the Australian Public Service".