Building blitz in NSW
Print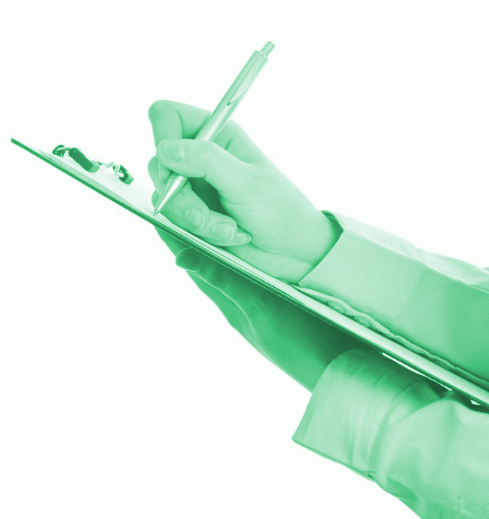 SafeWork NSW has launched a construction compliance blitz.
Inspectors have already begun sweeping sites, targeting unsafe working systems across all building trades.
The blitz was prompted by a number of incidents on worksites throughout the state, leading inspectors to focus on high risk activities
"Inspectors will be undertaking a compliance blitz on construction sites to make sure those most at risk from workplace injury are protected by safe systems of work," says Minister for Better Regulation, Kevin Anderson.
"Far too often our inspectors identify concerns with the way scaffolding is set up and other dangers involving working from heights so we will be targeting this area in particular.
"Falls from heights are the number one killer on NSW construction sites with most people who are seriously injured or killed falling from a height of four metres or less," Mr Anderson said.
Following the NSW Government's introduction of new workplace legislation earlier this month, heavy on-the-spot fines will be issued to anyone who puts workers' lives at risk through unsafe or unlicensed work activities.
"We're lifting workplace safety in NSW by making it everyone's responsibility, and sending a clear message that those who puts workers at risk can now face jail time," Mr Anderson said