Builders charged over NT fall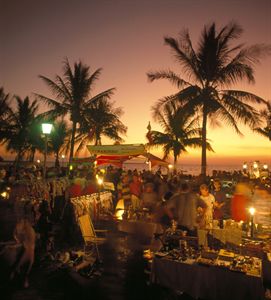 NT WorkSafe has charged two construction companies after a worker was seriously injured falling from the roof of a primary school in Darwin.
On 8 April 2017, the 31-year-old worker and two others were on the roof of a breezeway removing asbestos sheets from the exterior of the school building.
At the time of the incident, the worker was crouching on the edge of a void in the roof attempting to remove an asbestos sheet, when he slipped.
The worker fell approximately 3 metres through the void onto concrete, fracturing his left shoulder blade and spine, leaving him unable to work for 14 months due to the injuries.
NT WorkSafe will allege that the principal contractor Probuild (NT) Pty Limited, and the injured worker's employer, Breakthrough (NQ) Pty Ltd, both failed to ensure adequate fall protection controls were used at the worksite.
The only fall protection in place was a visual barrier consisting of yellow hazard tape stretched between bollards and extension lead stands.
NT WorkSafe will also allege that after the injured worker was taken to hospital, the two remaining workers continued to work and both companies failed to preserve the scene of the incident as required under the Work Health and Safety (National Uniform Legislation) Act 2011 (the Act).
Both companies each face one charge of failing to comply with a health and safety duty and also one charge each of failing their duty to preserve an incident site.
If found guilty of both charges, each company will face a combined maximum penalty of $1,550,000.
The matter is listed for mention in the Darwin Local Court in mid-April.