ANU opening sexual assault office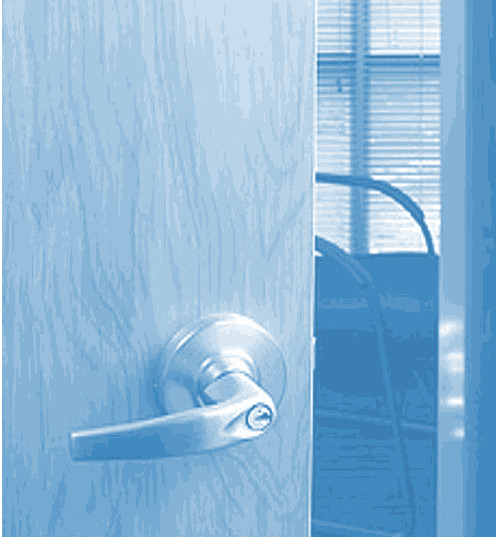 Australian National University (ANU) students will soon have access to a full-time on-campus sexual assault counsellor.
A national survey by the Human Rights Commission (HRC) will soon lay bare the level of sexual assaults at Australian universities.
The ANU has worked with the Canberra Rape Crisis Centre to install an officer on campus five days a week to give students specialised support, something that Canberra Rape Crisis Centre chief executive Chrystina Stanford says is long-overdue.
"We have known that the problem is there and so has the ANU," she told the ABC.
"But thankfully they've been a whole lot more proactive than any other university that I've seen, around stepping forward to try and address the problem, which is where we come in with our counselling model."
Some universities have sex assault counsellors on campus for selected days of the week, but the ANU has committed to having a sex assault counsellor full-time, across five days.
The ANU's "proactive" approach was mentioned by ACT Minister for the Prevention of Domestic and Family Violence Yvette Berry in a domestic violence statement last month.
"The ANU is currently undertaking work on gender equality and towards eliminating sexual assault from their campuses and surrounding areas," she told the ACT Legislative Assembly in June.
"I'm advised they will be funding an officer from Canberra Rape Crisis Service on campus beginning in coming weeks."