Ambulance overhaul looms
Print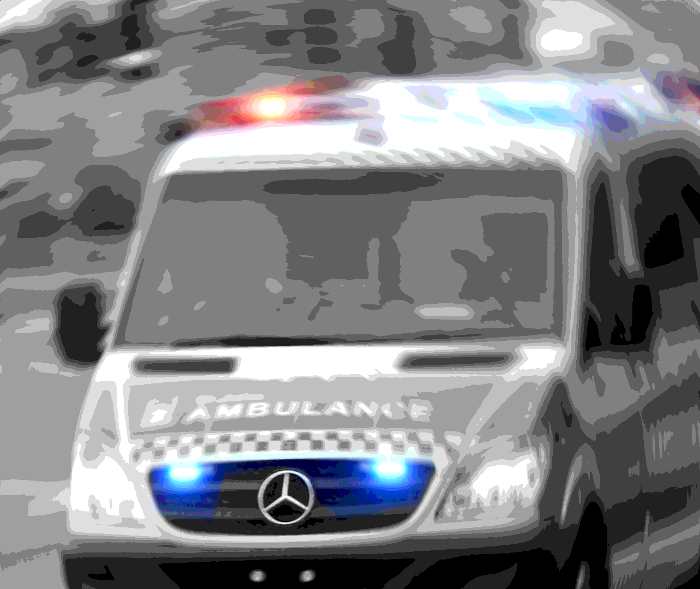 Ambulance Tasmania (AT) is preparing to overhaul its workplace culture.
AT chief Joe Acker says the organisation conducted a "resilience scan" to obtain anonymous feedback from its workforce and found some concerning results.
"Without doubt, the scan has provided us with information that is a concern, and we acknowledge that we need to do better in supporting employees, many of whom are doing a job that can be extremely challenging," Mr Acker said.
"Like any organisation, we cannot improve our culture if we aren't brave enough to look at where we could do better.
"Understanding the problems allows us to shine a light on solutions."
AT's executive team is preparing meetings and workshops to find ways to improve culture, processes and leadership.
At the same time, an inquest is being held into the death of paramedic Damien Crump, who took his own life in 2016.
The inquest is looking at Ambulance Tasmania's mental health support and drug security. It has heard claims that paramedics have felt bullied after reporting workplace incidents to managers.
The Health and Community Services Union says Ambulance Tasmania has known about issues within the service for years, but has failed to take significant action.
"There is a significant cultural issue within Ambulance Tasmania that needs action, and it needs to happen straight away," a union spokesperson said.
"We're seeing a situation where 70 percent of Ambulance Tasmania staff are saying their sleep is currently affected due to the stress of their work.
"There is not a lot of faith [among staff] that Ambulance Tasmania is going to do the steps that are needed to actually change the culture and address employees' wellbeing.
"We really need to see action rather than just words that actually change the culture and address the serious issues that have been found in this report."