Agreement reached on freezer fatality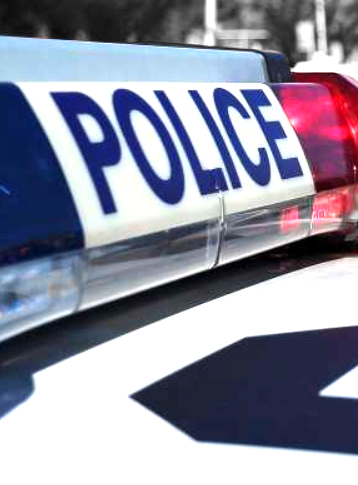 An SA Government department has agreed to an enforceable undertaking following the death of a staff member in 2016.
SafeWork SA agreed to accept the enforceable undertaking by the Department of Planning, Transport and Infrastructure (DPTI) following the death of Debra Summers at the Echunga Training Facility in 2016.
Ms Summers, 54, was employed by SA Police as a cook and a cleaner when she was found dead in a freezer at the police training facility in October 2016.
Ms Summers died of hypothermia, and investigations found that the lock on the freezer had not worked properly.
Under the terms of the Enforceable Undertaking, DPTI is now obliged to undertake an cross-government review and reform process, looking at asset management, facilities maintenance and the training of approximately 250 Facilities Management Operators.
The measure are intended to ensure all government agencies meet their risk and safety obligations.
The total minimum expenditure by DPTI under the Enforceable Undertaking is projected to be just under $700,000.
The DPTI has reportedly spent nearly $400,000 on safety related improvements across their agency so far.
SafeWork SA Executive Director, Martyn Campbell, said an enforceable undertaking was appropriate because it would ensure money is directed toward improving worker safety rather than legal costs.
"The acceptance of an Enforceable Undertaking in a fatality prosecution is not common but in this case justified," Mr Campbell said.
"As the Regulator, I wanted to ensure there was a long term and sustainable improvement to workplace and worker safety across Government. This is much more satisfactory than another pecuniary fine.
"I would never accept an Enforceable Undertaking as the only outcome of a fatality prosecution, however, in this case we faced two entities involved in this tragedy. SA Police had the primary duty of care for Ms Summers' safety and fully cooperated with the investigation at every stage and accepted liability at the earliest opportunity.
"The Department of Planning, Transport and Infrastructure were able to offer an undertaking to make significant changes to their processes to improve the safety of all South Australian government workers and visitors to government facilities."