ACT sweep ends with warning
Print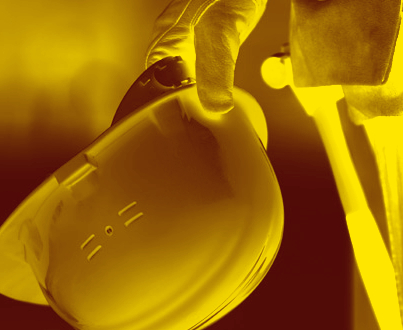 WorkSafe ACT has put the residential construction industry on notice.
In a recent sweep, WorkSafe ACT inspectors visited residential construction sites in the suburb of Taylor, issuing 23 improvement notices, four prohibition notices and four infringement notices to the value of over $11,000.
It was part of Operation Safe Prospect, WorkSafe ACT's ongoing campaign to improve safety in the residential construction industry.
Jacqueline Agius, Work Health and Safety Commissioner, said industry needs to lift its safety standards or face the consequences.
"This level of non-compliance with work health and safety is just not good enough. The industry has been on notice since February 2020, and we have given them plenty of warning that we will issue notices and fines to anyone who disregards safety standards," Ms Agius said.
"In September and October (to date) we have visited residential construction sites in Watson, Ginninderry and now Taylor and issued almost 100 notices due of safety issues in these locations.
"We continue to see the same issues at residential construction sites across the territory, including scaffolding safety and risk of falls from heights, site security, poor housekeeping and a lack of basic facilities like toilets for workers.
"It's time for the residential construction industry to lift it's game and improve health and safety standards for all workers, so they can go home safely at the end of their shift."
WorkSafe ACT will continue to conduct inspections at greenfields sites across Canberra as part of Operation Safe Prospect.