"Idiot" MP apologises
Print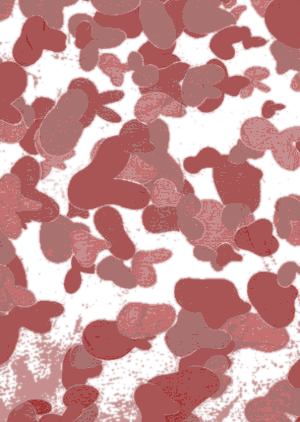 A Federal Government minister has apologised for doing something "inappropriate" to a female Defence officer.
Queensland Liberal Scott Buchholz has offered an apology to the RAAF member who lodged a formal complaint about his conduct while on a military exchange program in Darwin last year.
The incident occurred in August 2018, and the Defence Department has declined to give any details on its specific nature.
Mr Buchholz appears to be pitching himself as a changed man, despite his "inappropriate" actions occurring less than a year ago.
"I behaved like an idiot on a parliamentary exchange last year and I recognise how inappropriate my actions were," Mr Buchholz said.
"I apologised for my conduct and the offence I caused, and I reiterate my deep respect for the ADF and its members."
He did not give any details on where his "deep respect" was at the time of the behaviour.
Defence says the incident was "referred to the Office of the Minister for Defence Personnel".
"Defence subsequently received an apology from the parliamentarian and is satisfied with the response," a Defence spokesperson told the ABC.
Mr Buchholz caught some controversy in recent years when his office told frontbencher Kelly O'Dwyer, to express more milk outside of parliament so that her breastfeeding would not get in the way of her parliamentary duties.