Trailer falls targeted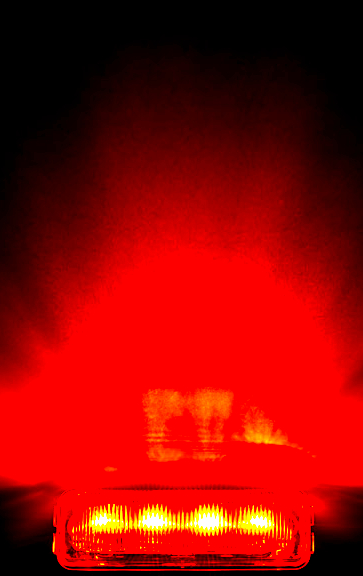 Safety authorities in South Australia are taking specific aim at falls from trucks and trailers.
Falls from trucks and trailers cause serious injuries, with 16 serious injuries occurring in South Australia last year. SafeWork SA has identified truck drivers as the occupation most at risk of injury due to a fall from height.
Data from 2021 shows that falls from vehicles have resulted in 16 notifiable serious injuries of which:
4 of these injuries were associated with accessing/exiting the cab

8 were associated with falling from the flatbed or trailer

2 were associated with falling from a ladder

8 falls resulted in head injuries

14 injuries were with falls from between 1 and 2 metres.
There has been a 69 per cent reduction in the number of notifiable injuries from a worker falling from the cab, which we targeted in a campaign last year.
However, there has been a 60 per cent increase in falls from flatbed trucks and trailers.
Employers who use trucks as part of their business, need to ensure the risk of falls is managed to protect workers from serious injury. The authorities say that the simplest solution in preventing a fall is to remain on the ground during loading and unloading and use suitable lifting equipment.
SafeWork SA Executive Director, Martyn Campbell says; "Whilst many employers and workers are heeding our safety messages, we still see serious injuries from falls from height in the transport industry".
"No matter what industry you work in, any work from height on any vehicle or apparatus can cause a serious and life changing injury. It can even be fatal," Mr Campbell said.