TGA backs rapid tests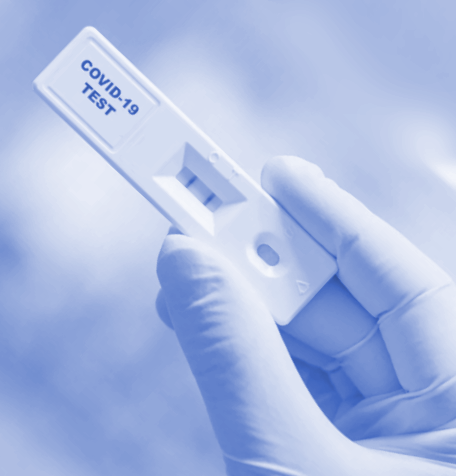 The Therapeutic Goods Administration (TGA) has approved the use of rapid antigen tests for COVID-19.
The approval means Australians will be able to test themselves for COVID-19 at home, according to Health Minister Greg Hunt.
The medical regulator has approved the use of the home testing kits from November 1.
Rapid antigen tests are already being used in a number of settings, such as aged care homes and some quarantine facilities and workplaces.
With respect to accuracy, rapid antigen tests are not as good as PCR tests, and tend to produce more false positives and false negatives, especially when there is not much COVID about.
However, a positive rapid antigen test result can be used as a clear sign that a PCR test is needed.
Rapid antigen tests work best when there is a high viral load, that is in the first two to three days before symptoms develop, and in the first week after symptoms.
The TGA's full statement is accessible here.
Dean Whiting, CEO of Pathology Technology Australia, has welcomed the approval.
"The anecdotal evidence is that people use these responsibly and with positive effect," he said.
"Certainly the reports of use in school children in the UK and Germany are very positive.
"These tests work very well when used for repeat testing, such as school kids twice a week.
"These tests use a sample taken from the near nasal cavity just 1.5 to 2 cm inside the nose, so they are relatively comfortable to self-collect.
"The swab needs to make good connection with the near nasal passages of both left and right side for about 5 seconds each.
"These tests are provided free of charge in the UK, many European countries and in Singapore, for use by the general public.
"It's not clear where [in Australia] they will be sold just yet. Most likely that will be found at pharmacies but potentially at other outlets.
"The evidence so far is that these rapid tests are picking up cases that otherwise would have been missed. It is likely that if these tests are adopted widely and used regularly, transmission through asymptomatic routes will slow."