States respond to outbreak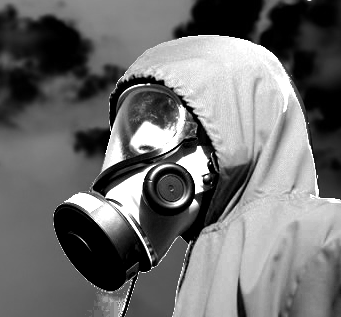 States are declaring public health emergencies over COVID-19 concerns.
A state of emergency has been declared in Victoria and the ACT, while South Australia has deemd the coronavirus outbreak a public health emergency.
In Victoria, it means that for at least four weeks, authorised officers can detain people, restrict movement and prevent entry to premises to protect the public.
"It is an offence under the public health and well being act to not comply with the orders that have been made," Victorian Premier Daniel Andrews told reporters.
"Those orders in the first instance relate to that mandatory – not optional in any way – mandatory home quarantine or at a hotel if you are not a resident."
Non-essential mass gatherings of more than 500 people such as cultural and sporting events and conferences, are also banned in Victoria.
ACT chief minister Andrew Barr has confirmed a state of emergency will be declared following a second case of the coronavirus in the territory over the weekend. Official advice is accessible here.
Additionally, SA Premier Steven Marshall declared a "public health emergency" in South Australia.
"I know that people probably feel anxious, these are uncharted waters for our nation," he said. Specific advice for South Australians is available here.
Meanwhile, people and businesses in NSW face jail time and fines of up to $11,000 if they fail to comply with mass gathering bans to combat the spread of coronavirus.
NSW Health Minister Brad Hazzard has made an order under the Public Health Act 2010 to force the immediate cancellation of public events with more than 500 people. More information is accessible here.
It comes after the federal government's announcement on Friday that non-essential mass gatherings of 500 people or more should not be held from Monday.