State denies slave claims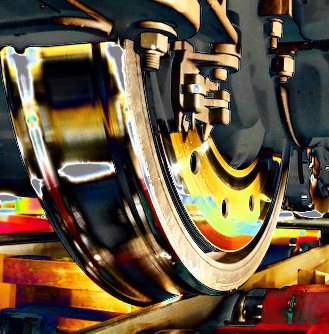 The manufacturer of Victoria's new trains has been linked to Chinese Uyghur forced labour programs.
Chinese firm CRRC is part of the Evolution Rail consortium that won a $2 billion contract to build 65 new high-capacity Melbourne Metro trains in 2016.
The Australian Strategic Policy Institute (ASPI) has identified CRRC as benefiting either directly or indirectly from the use of Uyghur workers through potentially abusive labour programs.
The ASPI says at least 41 Uyghur workers have been traced to KTK group, which lists rail transport manufacturers CRRC, Alstom and Bombardier among its customers.
Bombardier manufactures Victoria's trams and regional trains, while Alstom manufactures trains for Melbourne's metropolitan network.
Victorian Premier Daniel Andrews says the government has dealt with CRRC's links to Uyghur forced labour.
"We have sought assurances that that is not an accurate statement in relation to the work that we have contracted them to do and we've received those assurances," Mr Andrews said.
The Department of Transport says Alstom, Bombardier and Evolution Rail have investigated, and are satisfied that forced labour has not been used within their supply chains.
The New South Wales Government has also engaged CRRC to deliver its Waratah trains in Sydney.
ASPI researcher Vicky Xu questioned why the Government is relying with "blind confidence" on assurances from KTK Group that it is not involved in forced Uyghur labour programs.
"What's critical here is more transparency… [the Premier] is still making broad statements by referring to internal assurances instead of directly addressing the specific accusations of forced labour and the companies that are involved," Ms Xu told the ABC.