State creating turbine noise laws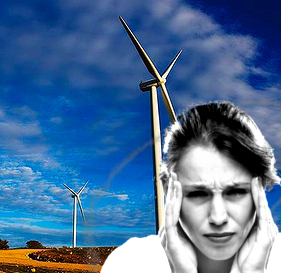 The Victorian Government may soon require wind farms to apply for permits to produce turbine noise.
The state's Labor government has called for feedback on amendments to the Environmental Protection Act that seek to introduce a "general environmental duty" and "unreasonable noise" provisions.
"A new regulatory framework is required to align the approach to managing wind farm noise with the [amended] Act," the government says.
"Clear and consistent wind farm noise regulation is needed to provide certainty to industry and confidence for communities."
The government is looking at one of three options: relying on general provisions within the new Environment Protection Act without new regulations, using direct regulation to set specific requirements for compliance, or creating a new regulation requiring permission from the Environment Protection Authority (EPA) to produce wind turbine noise within set limits.
The new regime is expected to allow wind farm opponents and neighbours to take legal action when they believe their health has been negatively affected.
More details are available here.