Special treatment questioned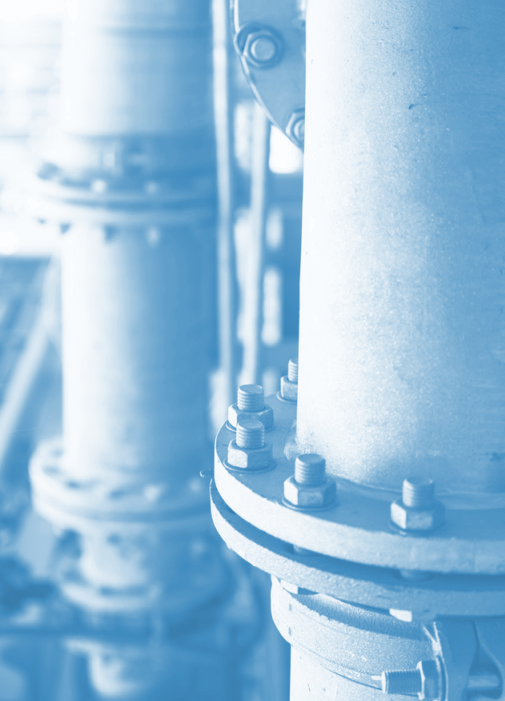 Pipeline workers from a coronavirus hotspot have begun quarantining in Tennant Creek.
A total of 17 employees from Victoria and NSW have entered the NT to work on Jemena's Northern Gas Pipeline, which runs from Tennant Creek to Mt Isa.
Up to 10 of the workers are from Melbourne, where strict measures are still in place to control the spread of COVID-19
The group got in under a Government-approved plan, allowing them to avoid a fortnight of supervised quarantine at designated facilities in Darwin or Alice Springs
Northern Territory Chief Minister Michael Gunner claims the workers have not been exempted from mandatory quarantine.
However, the workers are allowed to leave their accommodation to go to work.
Local Indigenous health groups have requested to see the company's COVID-19 management plan, but have not heard back. They are concerned that the alternative arrangements could allow COVID-19 into Tennant Creek's majority Indigenous population and nearby communities.
Jemena says they are being kept away from the general population, having their meals and other needs delivered.