Shutdowns follow safety sweep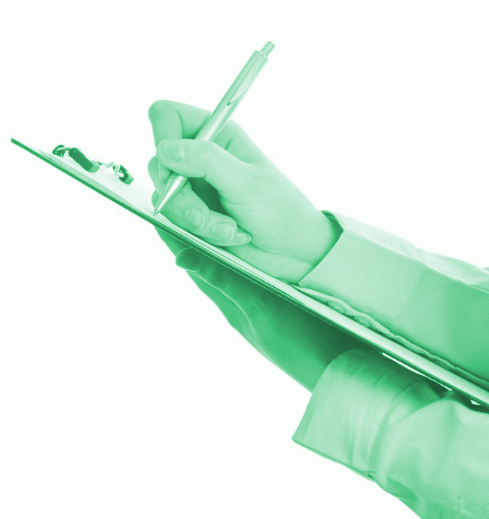 WorkSafe ACT's latest sweep has shut down several unsafe residential construction sites.
WorkSafe ACT recently set up Operation Safe Prospect, intended to make residential construction sites safer.
While the plan was to first engage with those in the construction industry on their worksite safety, three sites in west Canberra's booming development area were forced to shut work down almost as soon as inspectors arrived.
"We came out to have conversations, instead what we [did] was close down three sites," Work Health and Safety Commissioner Jacqueline Agius said.
"This is not good enough.
"This is widespread, this is not about one or two sites."
Over the first two weeks of the operation, the watchdog visited 76 worksites and issued 120 notices. This included 31 prohibition notices and one infringement notice which carried a $3,600 penalty.
Eleven separate sites run by one builder were shut down over safety concerns.
WorkSafe ACT is also working with Access Canberra's building quality team.
ACT construction occupations registrar Ben Green says bad safety and bad quality often go together.
"There is certainly evidence to suggest that some builders who have had experience with poor building quality have also had poor work safety outcomes," Mr Green said.
"Access Canberra, along WorkSafe ACT are working hard together to ensure that industry are aware of their obligations to ensure compliant outcomes for our community."