SafeWork launches ladder sweep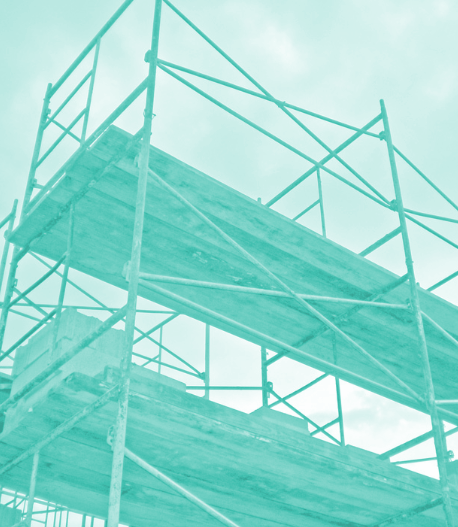 SafeWork NSW is cracking down on height-based risks on construction sites.
SafeWork NSW's Meagan McCool says SafeWork officers will be visiting sites across Sydney and throughout regional NSW in order to promote safe practices on building sites.
The authorities want to eliminate unsafe work on ladders, roofs and scaffold on building sites in a bid to better protect tradies and construction workers across the state.
"Falling from heights is the number one killer on NSW construction sites which is why the NSW Government is taking action to ensure sites are as safe as possible," Ms McCool said.
"What we don't want to see is people having an accident and injuring themselves, or worst case scenario losing their lives, which is why our SafeWork officers will be on-the-ground state-wide ensuring safe working conditions and that lives are not put at risk when working at heights."
SafeWork NSW officers can issue on-the-spot fines of up to $720 for individuals and $3,600 for businesses who fail to appropriately manage working at heights risks. SafeWork will also be conducting COVID safety checks where penalties apply.