Safety orders for lithium site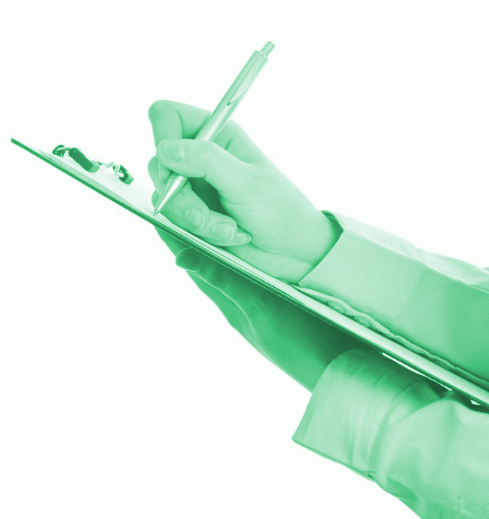 Workplace safety authorities have issued improvement orders to a WA lithium facility.
The WA Department of Mining, Industry Regulation and Safety (DMIRS) says the majority US-owned lithium facility Albemarle has received an improvement notice in relation to safety concerns.
The Albemarle facility is being operated and constructed simultaneously, and the order calls on it to install barriers to ensure the safety of workers carrying out work adjacent to the plant that is being commissioned.
The order follows a safety investigation launched in early April based on multiple complaints by workers and union officials.
The Australian Manufacturing Workers Union of WA (AMWU WA) has described the facility as a "21st-century facility with a 19th-century workplace safety culture".
The AMWU WA says several workers have been hospitalised as a precaution following exposure to toxic gases.
It has also alleged issues at the workplace including chemical showers not working and aluminium scaffolding being stored next to a corrosive substance.
Albemarle says safety is its top priority.
"Albemarle provides a safe working environment for a workforce that is highly trained in the use of the equipment and behaviours required to maintain safe operations," the company said in a statement.
"From the commencement of construction, today and into the future, we continue to collaborate with authorities in the management of our site, to ensure the safest environment for our workforce."