Safe Work seeks crane views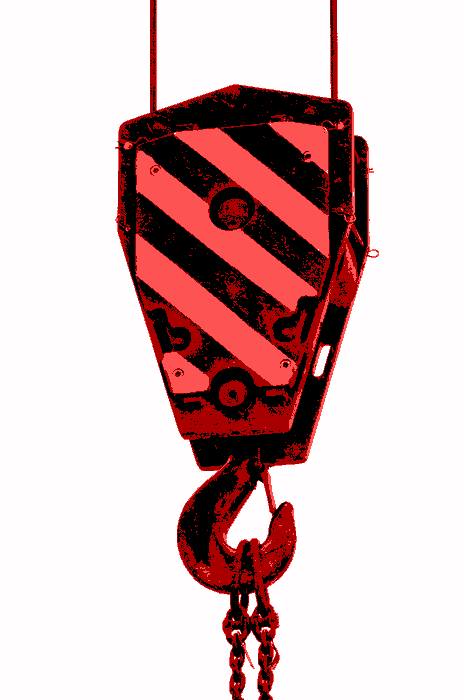 Safe Work Australia is looking for views to inform a new crane licensing scheme.
The authority is reviewing the high risk work licensing for cranes to ensure it remains relevant to contemporary work practices and equipment.
A discussion paper on crane licensing is now open for public consultation. Submissions are open until Thursday 16 June and can be made online.
"We invite all stakeholders with an interest in the high risk work (HRW) licensing framework to provide their views, such as businesses operating, supplying or manufacturing cranes, unions, workers, regulators, industry bodies, government departments and members of the public," Safe Work Australia says.
"We also encourage submissions from those involved in other HRW related to crane operations, particularly dogging and rigging work."