Safe Work Month starts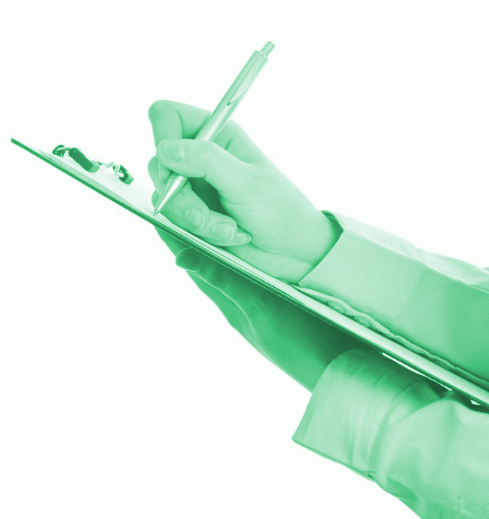 National Safe Work Month has begun.
National Safe Work Month 2021 is using the slogan 'think safe. work safe. be safe.', encouraging Australians to make health and safety part of their workplace culture.
Safe Work Australia says this year's National Safe Work Month aims to reduce workplace injuries, illnesses and fatalities by raising awareness of work health and safety.
The latest campaign puts the spotlight on a range of topical issues for each week of October including mental health, occupational lung diseases and working in weather extremes.
For week 1, it is focused on keeping all workers safe and the consideration of a range of workers and high-risk industries.
More details are available at the official website.