Police promise DFV response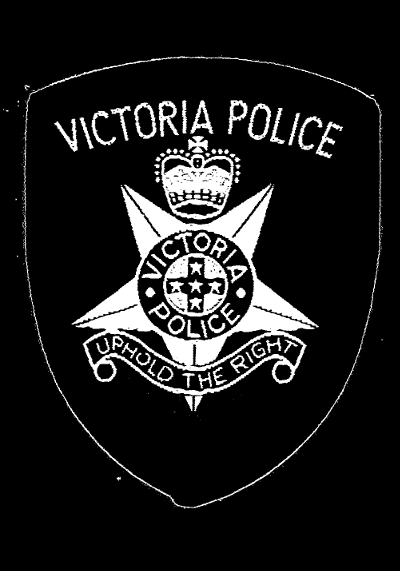 Victoria Police has launched a new policy for dealing with family violence perpetrators in its ranks.
Victoria Police says the new scheme will stop abusive officers from being given "special treatment" and prioritise victims' safety.
It is believed to be the first standalone policy for domestic and family violence by employees in Australia.
Police have a lot of ground to make up, with frequent criticisms that they fail to hold employees who perpetrate family violence to account. It is a pervasive yet hidden problem in law enforcement agencies worldwide.
Reports last year uncovered "vast disparities" in how Victoria Police treats employees who use violence and offenders in the broader community.
The new policy pulls together official advice that has been spread across several documents. It states that Victoria Police sees family violence as "extremely serious", pledging the organisation to respond to and investigate "all family violence behaviours" involving employees.
Assistant Commissioner Lauren Callaway of Family Violence Command says there is now a single set of rules for investigating reports.
"Creating this policy is a leadership moment for this organisation, and we are proud to be the first policing agency [in Australia] to proactively tackle an issue that uncovers behaviours we don't want to see in our workforce," she said.
Currently, most Victoria Police employees charged with family violence are able to resign before a disciplinary process can take place.
Assistant Commissioner Tess Walsh of Professional Standards Command (PSC) says the agency wants more cases to progress to court.
"There is no doubt improvement is needed ... We recognise we have not always got it right but the organisation is determined to improve," Ms Walsh has told reporters.
"The new standalone policy aims to address inconsistencies in how cases have been treated and ensure there is no special treatment for police."
The policy brings a new model for allocating family violence cases involving police, and a new unit within PSC dedicated to the most serious and complex matters, including strangulation, for instance, or "persistent patterns" of behaviour.
Nine specialist detectives will be appointed to the unit, as well as two sergeants and a divisional superintendent as leader.
Any cases that are not classified as high risk will remain with investigators that do not necessarily have specialist family violence training. The policy has already been accused of creating an ambiguous threshold for high risk cases that could see important matters missed.
Also, official statements say the "primary responsibility of police" in family violence matters is "the safety and welfare" of victims and children.
However, the policy does not explicitly state how victim safety will be given primacy.
It also still allows for the disclosure of sensitive information like victim safety plans by police on "member welfare" grounds. Again, this caveat has been criticised for potentially allowing confidentiality breaches.
This is a specific concern for those who suffer at the hands of Victoria Police employees, as the force has a history of inappropriately disclosing information to perpetrators.