OHS issues in big home shift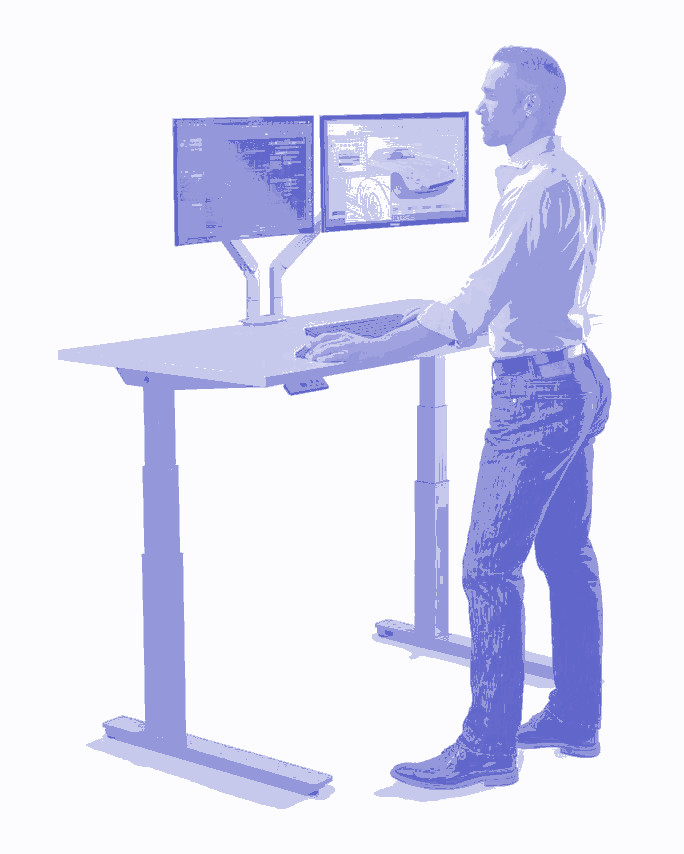 The work-from-home revolution comes with some safety unknowns, according to one expert.
Companies are increasingly advertising new positions on work-from-home terms, and while many welcome the more flexible situation, workplace law expert Professor Andrew Stewart says there may be complications surrounding employer health and safety obligations.
"Where do you start trying to draw boundaries between what's in the course of your employment and what isn't?" he said in an interview with the ABC.
"If I go and make myself a cup of coffee and spill it on myself, is that an injury in the course of my employment because I happen to be notionally working at the time and just taking a break?"
He said there have been some similar situations in the past when employees are visiting conferences or events, or travelling to and from work.
"There's also going to be issues around the application of health and safety laws, as in, what duty does your employer have to make sure your work place – that is, your own home – is a safe place to work?"Mr Stewart said.
"These aren't straight-forward matters at all, but we're going to have to confront them a lot more regularly because it really does seem that one big impact of the pandemic is going to be an increase of working from home."
Mr Perkins said many industries are having to grapple with new issues as they seek to ensure staff have the "safest and most appropriate work space".
"We still need different mixes of office space, because we do try and get staff to come in and work face-to-face every now and then," he said.
"It builds camaraderie, innovation and allows people to engage and support each other as well."