NSW smoothes plant process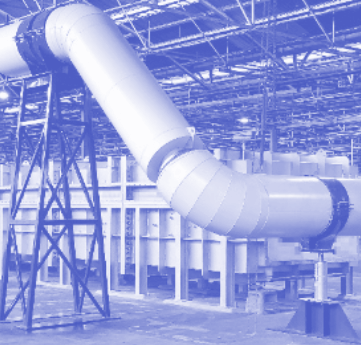 The NSW Government says it has simplified the process for registering industrial plant items.
The new digital process is intended to slash weeks off the average registration time for businesses needing to list industrial plant items with SafeWork NSW.
A new digital registration form on the Service NSW website should make it easier to register plant items such as cranes, lifts, escalators, boilers, pressure vessels and some amusement devices.
"This is about giving time back to businesses and customers," says NSW Minister for Customer Service and Digital Government, Victor Dominello.
"Right now there are more than 60,000 plant items registered in NSW, with SafeWork NSW receiving about 500 new plant item applications a month from businesses looking to register their equipment.
"On average it used to take 25 days from application to registration, the new digital process will see that slashed to less than five, with some customers getting instant approval."
Minister for Fair Trading Eleni Petinos said it was important to streamline the process of registering plant items to keep people safe and reduce the administrative burden for customers.
"The improved system will make applications quicker and easier for customers, and allow them to focus on what's important – operating their business," Ms Petinos said.
"The new digital process delivers significant time savings for businesses and is expected to contribute an estimated $1 million and 3,600 workdays to the NSW economy every month.
"By reducing the time it takes to register plant items we are ensuring the least impact to our customer's day-to-day work as possible."
Customers can now complete all parts of new plant item registrations online, including payment, with the new digital registration form on the Service NSW website. Customers will need a MyServiceNSW account to register which can be created via the ServiceNSW mobile app or website.
More details are accessible here.