McBride trial twists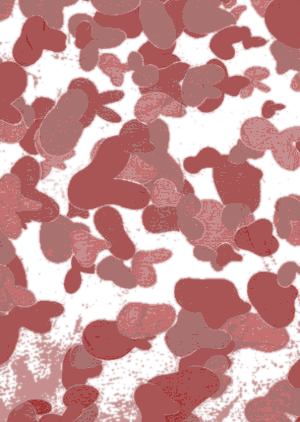 David McBride's high-profile whistleblower trial has concluded abruptly.
McBride made an unexpected guilty plea to three charges, marking a significant setback for his whistleblower defence.
The trial, anticipated to span three weeks in the ACT Supreme Court, saw McBride's legal team seeking to explore the balance between a duty to protect public interest and a soldier's obligation to follow lawful orders.
Despite efforts by McBride's counsel, Stephen Odgers, SC, to sustain this argument, the defence was dismissed by Supreme Court Justice David Mossop midweek, deeming it legally unfounded. Chief Justice Lucy McCallum rejected further representations on Thursday.
McBride ultimately pleaded guilty on Friday to charges of stealing and sharing confidential information about the Australian Defence Forces' conduct in Afghanistan with journalists.
McBride, initially facing five charges, is set to be sentenced early next year.
Greens Senator David Shoebridge has urged Attorney-General Mark Dreyfus to pardon McBride post-sentencing.
The trial's unravelling coincided with Attorney-General Dreyfus releasing a consultation paper on enhancing the whistleblowing framework, proposing a potential whistleblower protection authority or commissioner.
McBride had to withdraw his 2022 application for federal whistleblowing protection due to a Department of Defence intervention.
Critics have questioned the timing of the first prosecution regarding alleged Australian war crimes, focusing on McBride instead of the alleged perpetrators.
McBride's defence highlighted his concerns about the alleged over-investigation of Australian Special Air Service personnel, contrasting with the Crown's argument that McBride's leaks were not driven by war crime concerns but a belief in excessive scrutiny.
As McBride's guilty plea raises concerns about the state of whistleblower protection laws, activists and former Senator Rex Patrick have criticised the Attorney-General's refusal to intervene, calling it a "dark day for democracy".
The case's impact on future whistleblowers, transparency, and accountability is a subject of debate, emphasising the need for urgent reform and improved whistleblower protections.
McBride's guilty plea raises concerns of a potential chilling effect on public interest journalism and democratic principles.
More details are accessible here.