Hunt defends vaccine claim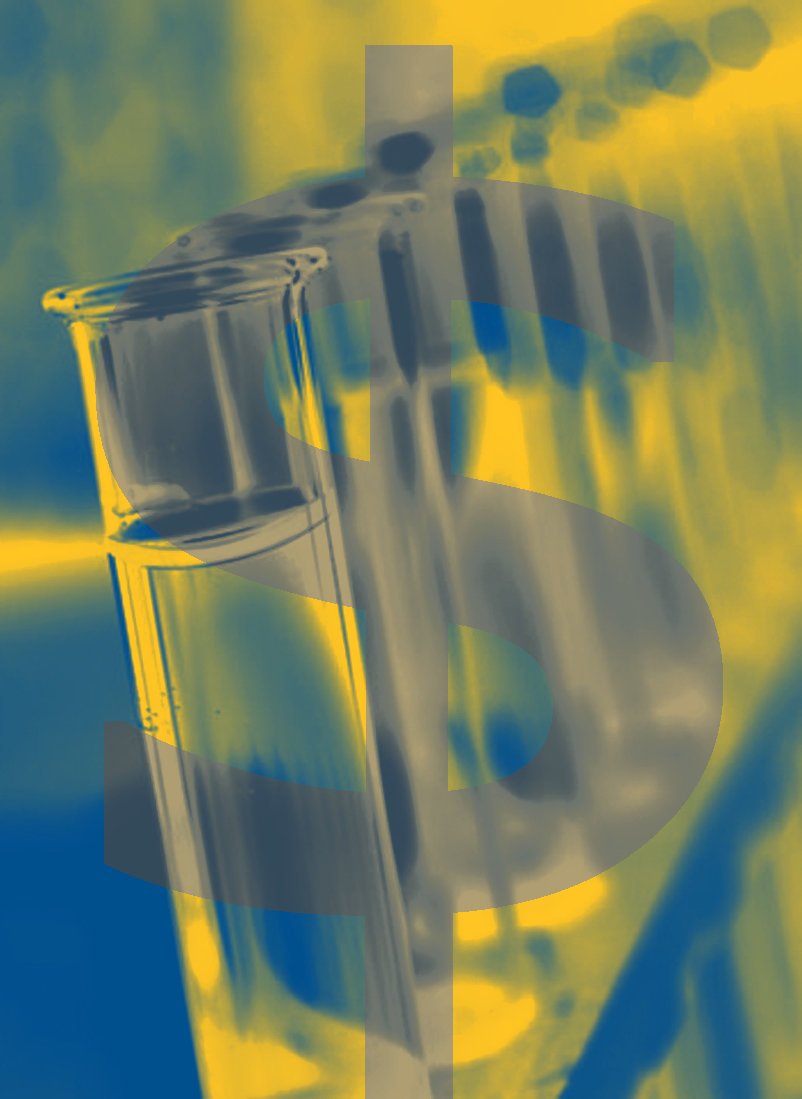 The Federal Government has been criticised for putting its party political logo on official vaccine announcements.
The Australian Government recently announced the purchase of COVID-19 vaccines with a statement claiming: "Australia secures additional 10 million doses of Pfizer vaccine."
Health Minister Greg Hunt posted a graphic containing the text alongside a Liberal Party logo.
It has led some to ask whether the Liberal Party or the Australian taxpayers funded the vaccine purchase.
When asked about the inclusion of the Liberal logo to promote a taxpayer-funded initiative, Mr Hunt resorted to attacking the professionalism and political leanings of the journalist.
Independent news outlet Michael West Media covers and analyses the exchange here.