Guilty plea in stone-cutting case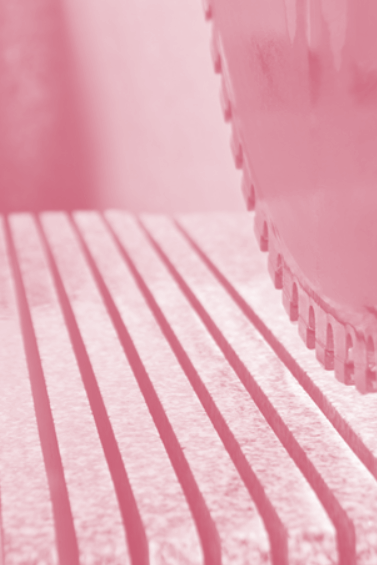 A Hobart stonemasonry business has pleaded guilty after workers were exposed to the risk of silicosis.
Heritage Stone Pty Ltd has pleaded guilty in the Magistrates Court in Hobart to one count of failure to comply with health and safety duty (Category 2), marking the first successful prosecution in Tasmania for engineered stone benchtop silica-related work health and safety offences. It is only the second such successful charge in Australia.
Heritage Stone makes and installs products that contain crystalline silica, such as kitchen benchtops. When this engineered stone is cut, it generates dust that contains respirable crystalline silica (RCS). When RCS is inhaled, it can cause inflammation and scarring in the lungs - a condition known as silicosis.
It is incurable and increases the risk of other health problems, including lung cancer and chronic bronchitis.
WorkSafe Tasmania alleges that Heritage Stone exposed six workers to the risk of inhaling RCS, including two stonemasons, a stonemason apprentice, a labourer, an installer and a water jet operator.
The regulator has accused the company of a long list of failures, including not isolating the stone-cutting areas of the operation from other areas, not preventing the use of air to clean dust off floors, work clothes and tools, and failing to adopt wet processes and wet hand tools instead of dry processes, including dry-cutting and grinding methods.
The company will be sentenced on December 21.