Food rider protections suggested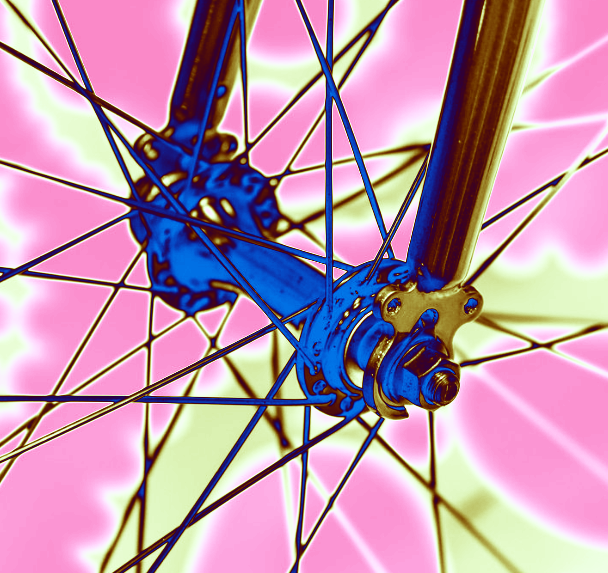 New guidelines have been launched to protect food delivery riders in NSW.
A new SafeWork NSW taskforce was formed after a spate of delivery driver deaths late last year.
Two Uber Eats delivery riders died following collisions in late September, which was followed by another fatality in November when a rider was involved in a crash with a car in Sydney's south.
A fourth delivery person died after being hit by a truck later in November.
The Gig Economy Joint Taskforce has issued draft guidelines to food delivery companies and riders.
The taskforce found that riders' lack of familiarity with NSW road rules and the use of "poorly maintained and unsafe" bicycles or motorbikes were common causes of injuries.
But it also highlighted hazards that are out of the hands of riders, including "unsafe systems of work", "poorly designed apps" and "unrealistic estimated delivery times".
The taskforce called on companies like Uber Eats, Menulog and Doordash - which base their business model around distancing themselves from the riders, referring to them as 'partners' or 'contractors' rather than employees - to find ways to recognise rider fatigue with their apps.
It suggested locking riders out after 12 hours of working and not allowing them to log back in for another 10 hours.
The companies were also called on to ensure riders understand NSW road and bike rules, including annual refresher training.
Another hazard identified by the taskforce is the use of e-bikes that are not approved for use in NSW.
"We've developed these strategies in partnership with industry to help food delivery operators, drivers and restaurants understand their obligations under NSW work health and safety legislation," Better Regulation Minister Kevin Anderson said.
"The guidelines are about making sure that industry participants understand how the legislation we have in place applies to them, to ensure that our laws are fit for purpose and protect every worker in this state.
"We will continue to consult with industry on the draft guidelines, with a view to finalising them for inclusion into an Industry Safety Action Plan that will be released in April."
The Transport Workers' Union has welcomed the focus on rider safety, but national secretary Michael Kaine says the "light-touch guidelines" will do little to change the actions of global behemoths "who have expertly honed their ability to evade hundred-year-old workplace laws".
He singled out UberEats in particular, whose business model he says was "savaged" by the Federal Court late last year.
In that matter, an unfair dismissal case brought by a driver who was allegedly sacked for delivering food 10 minutes late was settled out of court.
"When Federal Court judges savaged Uber's business model, the company adjusted its contract with workers to attempt to distance itself further from legal responsibilities," Mr Kaine said.
"Uber will keep playing this game until direct government intervention puts a stop to it.
"We need a tribunal standing guard to examine evolving work arrangements and ensure safe minimum standards for all workers."